Since 1989 we have been designing and manufacturing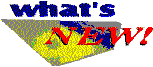 temperature control and perfusion instruments for electrophysiology (microelectrode/patch clamping) and microscopy research, where precision and low noise are critical. Our wide range of accessories includes brain slice and tissue chambers, thin transparent heaters (ITO), miniature thermistor probes, reusable culture chambers, miniature perfusion devices as well as transparent heated microscope stages and microplate heaters. Our customers are in over 250 universities and companies in North America, Europe and Asia.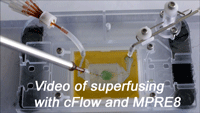 ...Download Literature...
.......

...Summary...